GREG PEACE
Kamloops' Residential Mortgage Specialist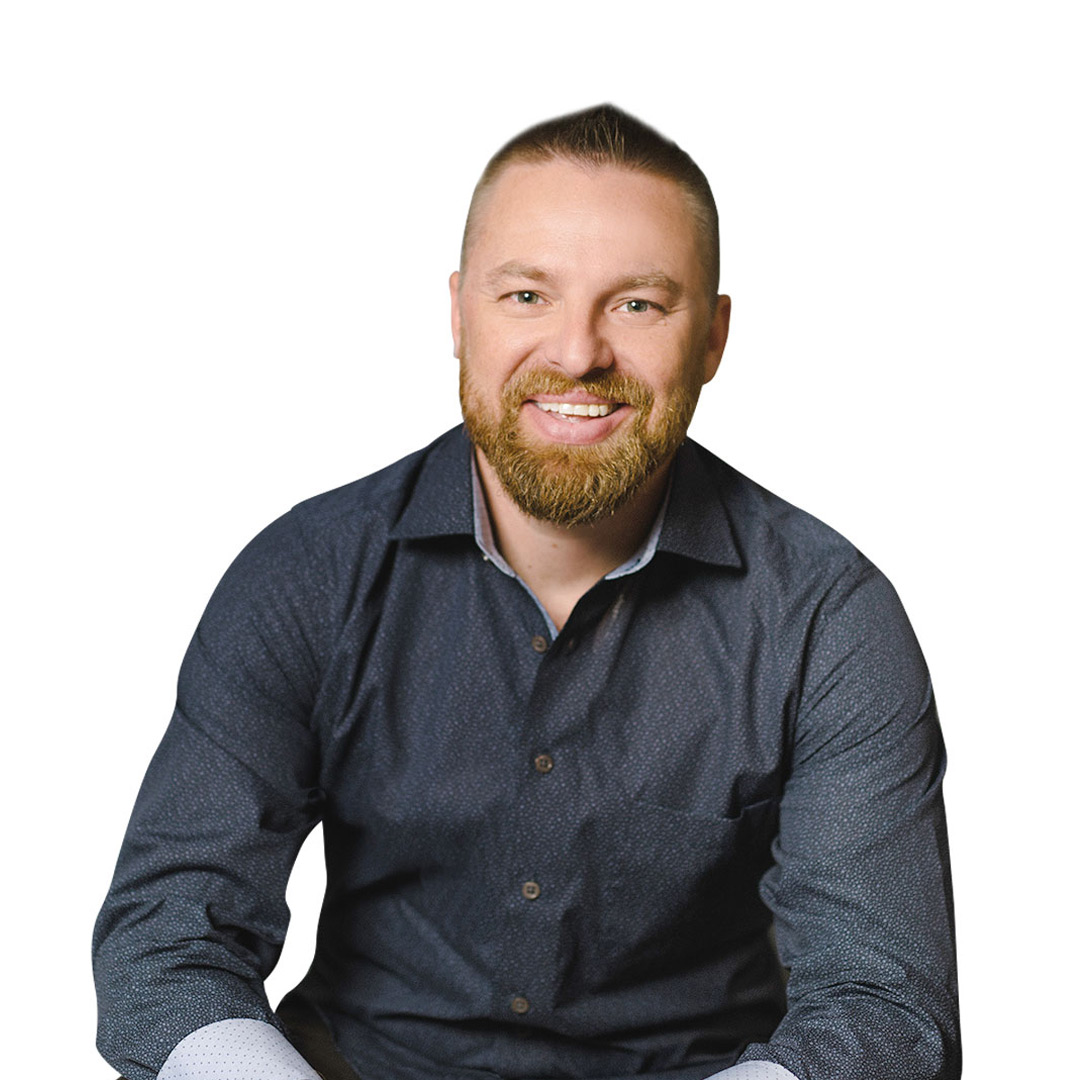 Why pay more than you have to for your mortgage? I will assist you to get the best deal.
If you are looking for maturity, expertise and value in your mortgage, you are in the right place. My service is for anyone that would like to own a property, that does own and has questions about their mortgage or anyone who is thinking of owning and would like some clarity on the mortgage market.
Prior to being a Mortgage Consultant, I worked in the restaurant industry as a manager. This taught me to work at a fast pace, be organized and deal with high stress. I finished my course and became a licensed Mortgage Consultant at the end of 2002. I am a partner in Mortgage Alliance Kamloops and still enjoy helping people buy their dream homes.
I will be here after your mortgage closes to answer any questions or help you any way I can. My service doesn't end when your mortgage starts. Lot's of time I have clients calling me asking about changing payment frequencies, or how to pre-pay their mortgage. I am always happy to hear from my clients.
Kamloops is a small town, and reputation is all we have. If I do a good job, I will always be successful in my industry. My service to you is the best way to ensure I am successful in the future.
Start Here
Get your mortgage application approved today.
Apply now! It's quick and easy!
There are many reasons to work with a Mortgage Consultant
I have many lenders that I can approach to ensure you are getting the very best deal.
If you have a specific need or want, I can usually find the right lender for that, whether it's a unique property, different term, line of credit or anything else. I typically have a lender that will help out.
When I do a pre-approval, I do the full application. This includes a credit report. The benefit is that I can tell you exactly what you are able to spend, and what those payments will look like.
Many of my lenders have better(lower) pre-payment penalties than the main banks. This could save you thousands of dollars.
I will give you my many years of experience to recommend the best mortgage for your situation. You get to make the final decision.
I am a low-pressure salesman. Come see me, get information. If you decide not to work with me, that's ok.
My schedule is flexible to fit into your busy week
Mortgage calculators allow you to make informed financing decisions. My calculators are easy to use and give you the information you need.
Greg Peace
Mortgage Agent